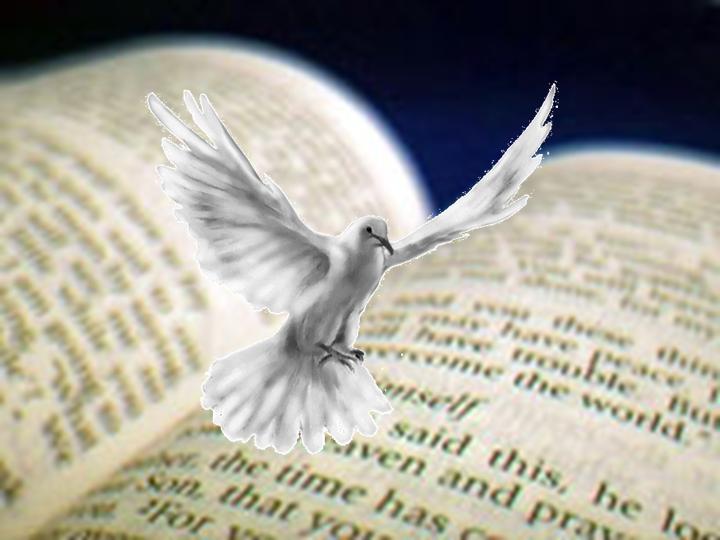 THE TIMID BOY.
SOME, twenty years ago there lived in the northern part of Ohio a youth of tall and slender form, whose excessive bashfulness caused him many sad moments. His father was poor, and unable to give him those advantages of school and society that most of you enjoy at the present time; but he had a noble mind, which thirsted for knowledge, and led him to improve every means in his power for
obtaining it.
I told you he was very bashful, and to illustrate this I will relate an incident that occurred when he was about seventeen years old. His uncle invited him one day to accompany him to a certain place, but did not say on what business he was going.
When they arrived at their destination they found a number of teachers assembled for examination.
"Come along with me," said his uncle, "and put down your name and join the class." After considerable urging, the young man consented, and wrote his name on the record, just under his uncle's.
Shortly after being seated in the class, some remark was made about their names and ages, and the number of terms each had taught. He began to think, "Did I put down anything but my name? I know I put down my name all right." Suddenly there flashed through his mind the conviction that the rest he had copied from his uncle's record:
"Age, 40; number of terms taught, 30." His distress of mind was more terrible than any one but a shy and extremely sensitive boy of that age can well imagine. He, however, could not summon up courage enough to go and change the record; yet fearing it might be read before they were dismissed from the class, he prevailed upon his uncle to do it for him.
Unexpectedly, at the close of the examination he received a certificate; a school was also given him to teach; and from that day a new era in his life may be dated. His leisure hours out of school were devoted to study. His excessive bashfulness he in a measure overcame; yet the modest and gentlemanly behaviour of this youth won for him many warm friends. His school was a success, many leaving their own schools in adjoining districts, to attend his. For several years he was engaged in teaching, and during this time he lost no opportunity for storing his mind with useful knowledge, gathering gems of wisdom as the miser does his gold,—first one shining treasure, then another added and hoarded, until he had gained quite a store of wealth.
Then the Lord called him to a higher work in life; and we find him proclaiming "good tidings" to the people, and bearing God's message of mercy to a fallen world. Many of you, no doubt, have listened to eloquent sermons from his lips, and read gems of truth from his pen; for this is no fancy sketch, and today hundreds welcome to their hearts and homes this truly great, though meek and humble, man of God.
If this brief history shall encourage some poor, timid soul to "go and do likewise," the design in writing it will have been accomplished.
MRS. R. WEATHERBY