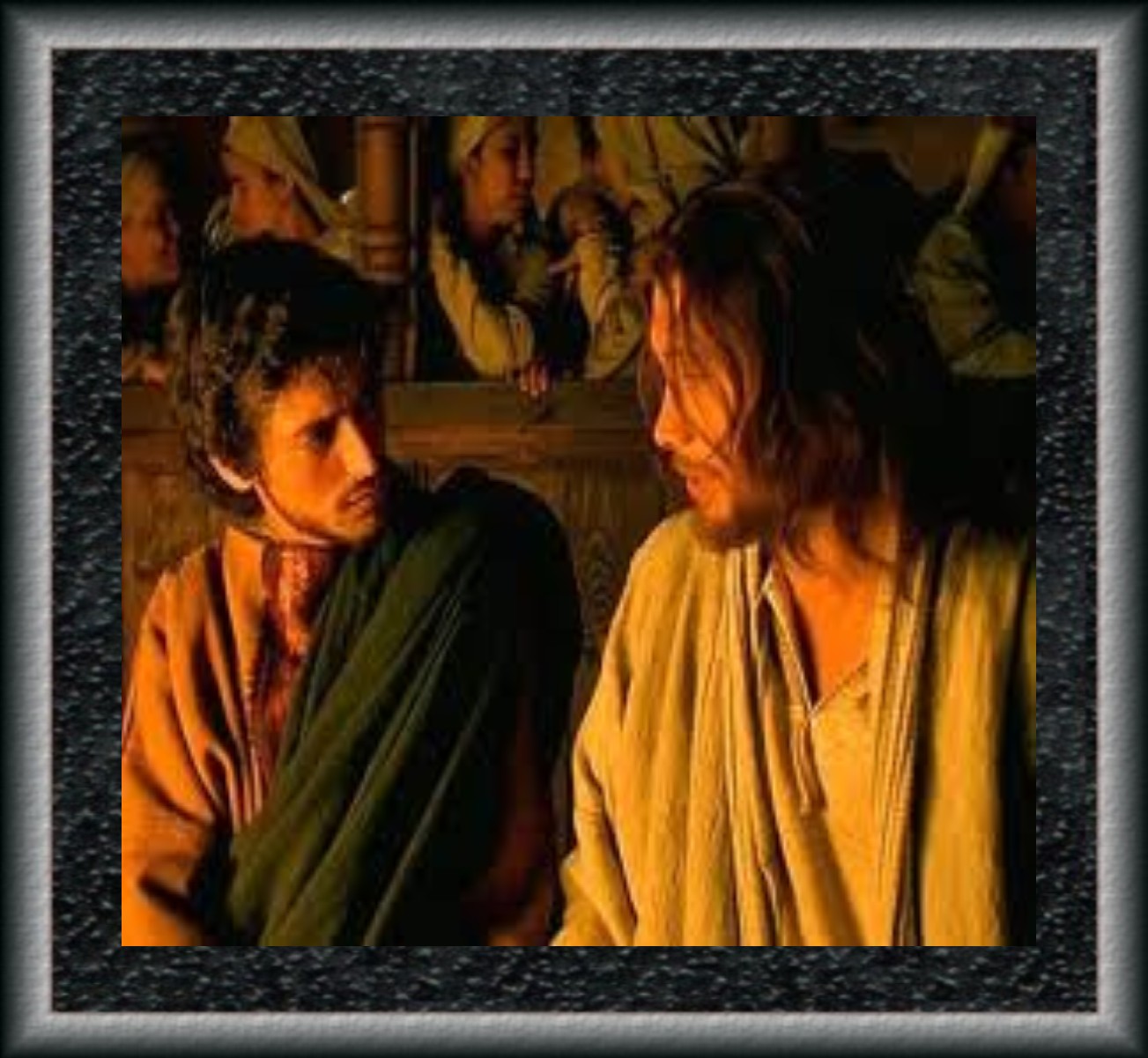 PAUL PROVES HIS APOSTLESHIP.
PAUL speaks to the Corinthians of false apostles, deceitful workers, who transform themselves into the apostles of Christ. This, he says, is no marvel, for even Satan himself has the power to appear like an angel of light; therefore it is no great thing if the ministers of Satan try to appear as ministers of righteousness. Paul had carefully avoided everything that could give occasion for bringing reproach upon himself, or the cause of God. Even while preaching to the Corinthians, he had not allowed them to supply his temporal wants; but whatever he lacked was supplied to him by brethren that came from Macedonia.
It seems that some thought Paul unworthy to be ranked among the apostles, since he was not one of the twelve, and had been, at first, a persecutor of the church. But Paul proves that he was not a whit behind the chiefest of the apostles. He says, "Are they Hebrews? So am I. Are they Israelites? So am I. Are they the seed of Abraham? So am I. Are they ministers of Christ? I am more; in labors more abundant, in stripes above measure, in prisons more frequent, in deaths oft. Of the Jews, five times received I forty stripes save one. Thrice was I beaten with rods, once was I stoned, thrice I suffered shipwreck, a night and a day I have been in the deep; in journeyings often, in perils of waters, in perils of robbers, in perils by mine own country-men, in perils by heathen, in perils in the city, in perils in the wilderness, in perils in the sea, in perils among false brethren; in weariness, in painfulness, in watchings often, in hunger and thirst, in fastings often, in cold and in nakedness. Besides those things that are without, that which cometh upon me daily, the care of all the churches."
Thus Paul preferred to glory in sufferings and infirmities, rather than in what he had accomplished-He then speaks of his remarkable escape from Damascus, when the governor, with a garrison of soldiers, tried to take him, but he was let down in a basket through a window by the wall, and fled to Jerusalem.
As further proof of his apostleship, Paul refers to the visions and revelations, which the Lord had given him. He says: "I knew a man in Christ above fourteen years ago, (whether in the body, I cannot tell; or whether out of the body, I cannot tell; God knoweth;) such a one caught up to the third heaven. And I knew such a man, (whether in the body or out of the body, I cannot tell; God knoweth;) how he was caught up into paradise, and heard unspeakable words, which it is not lawful for a man to utter. . . . And lest I should be exalted above measure through the abundance of revelations, there was given to me a thorn in the flesh, the messenger of Satan to buffet me, lest I should be exalted above measure. For this thing I besought the Lord thrice, that it might depart from me. And he said unto me, My grace is sufficient for thee; for my strength is made perfect in weakness.
Most gladly therefore will I rather glory in my infirmities, that the power of Christ may rest upon me. Therefore I take pleasure in infirmities, in reproaches, in necessities, in persecutions, in distresses, for Christ's sake; for when I am weak, then am I strong."
Paul finds it very humiliating to have to commend himself, but they have compelled him to do so by neglecting the duty and privilege of commending him themselves. He says, "In nothing am I behind the very chiefest apostles, though I be nothing. Truly the signs of an apostle were wrought among you in all patience, in signs, and wonders, and mighty deeds." Paul encourages his Corinthian brethren to expect a visit from him, but assures them he will not be burdensome to them, "for, "says he, "I seek not yours, but you; . . . and I will very gladly spend and be spent for you; though the more abundantly I love you, the less I am loved." He tells them that if he comes again, he will not spare those, who, despite all his admonitions, still persist in a course of wickedness. He exhorts them to examine and prove themselves,' and prays God that they may do no evil, but rather do that which is honest. He then gives them this most affectionate adieu:
"Finally, brethren, farewell. Be perfect, be of good comfort, be of one mind, live in peace; and the God of love and peace shall be with you. . . . The grace of the Lord Jesus Christ, and the love of God, and the communion of the Holy Ghost, be with you all, Amen."