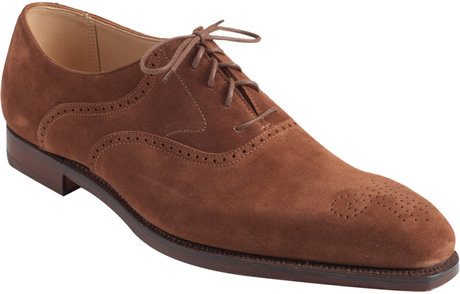 A ROYAL SHOEMAKER.
PROFESSOR SIDDONS, said to be a grandson of Mrs. Siddons, the actress, has been giving his "Recollections" in a lecture in Washington. Among other things, he said that in 1858 he was tutor in elocution to the Prince of Wales, and relates that, at one of the lessons, the Prince put one of his feet on the table, and said, "Look at those boots I made them myself."
The Professor was of course astonished, and thought his royal highness was "chaffing;" but the Prince explained that his father, having in mind possible reverses, had insisted that each of his sons should learn a trade. Accordingly, the Prince himself was a very good shoemaker.
Prince Alfred was learning to make his own clothes, and little Prince Arthur worked occasionally with saw and plane, and, as soon as he was strong enough, was to be taught cabinet-making.
I'M not too young for God to see.