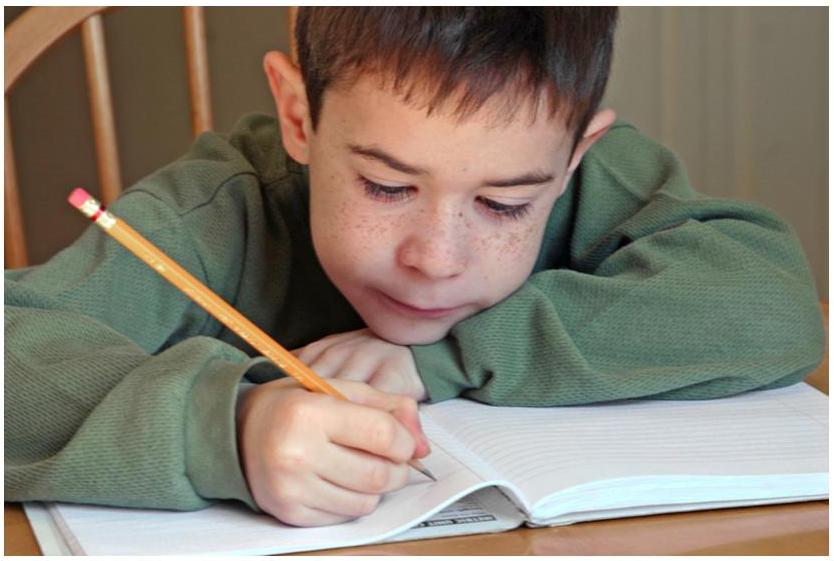 THE BOOK OF THANKS.
"I FEEL so vexed and out of temper with Ben," cried Mark, "that I really must—"
"Do something in revenge?" inquired his cousin Celia.
"No, look over my book of thanks."
"What's that? said Celia, as she saw him turning over the leaves of a small blanks book, full of writing in a round text hand.
"March 8th: Ben lent me his hat.'
"Here again:' January 4th; when I lost my shilling, Ben made it up to me kindly.' Well," observed the boy, turning down the leaf, "Ben is a good boy after all."
"What do you note down in that book?" asked Celia, looking over his shoulder with some curiosity.
"All the kindnesses that are shown me; you would wonder how many there are. I find a great deal of good from marking them down. I do not forget them, as I might do if I only trusted to my memory; so I hope I am not often ungrateful; and, when I am cross and out of temper, I almost always feel good-humored again if I only look over my book."
KEEP TRYING TO DO RIGHT.
Do not give up trying to be good after one mistake. Begin anew every morning, and see how much better you can do each day. A tree never grew to be a tree in a single night; first it was a seed, then a tender sprout, then a weak sapling, and at last a strong tree. So you will grow, if you keep trying to do right; from a fearful, helpless disciple of Jesus, you will go on till you become a brave and successful soldier in his cause.
And yet he loves the little ones who try, to serve him just as well as the valiant bearer of the cross who gains great victories for him; for in each case he sees the love in the heart, which prompted the action. Remember how he watches your movements; so never give up!