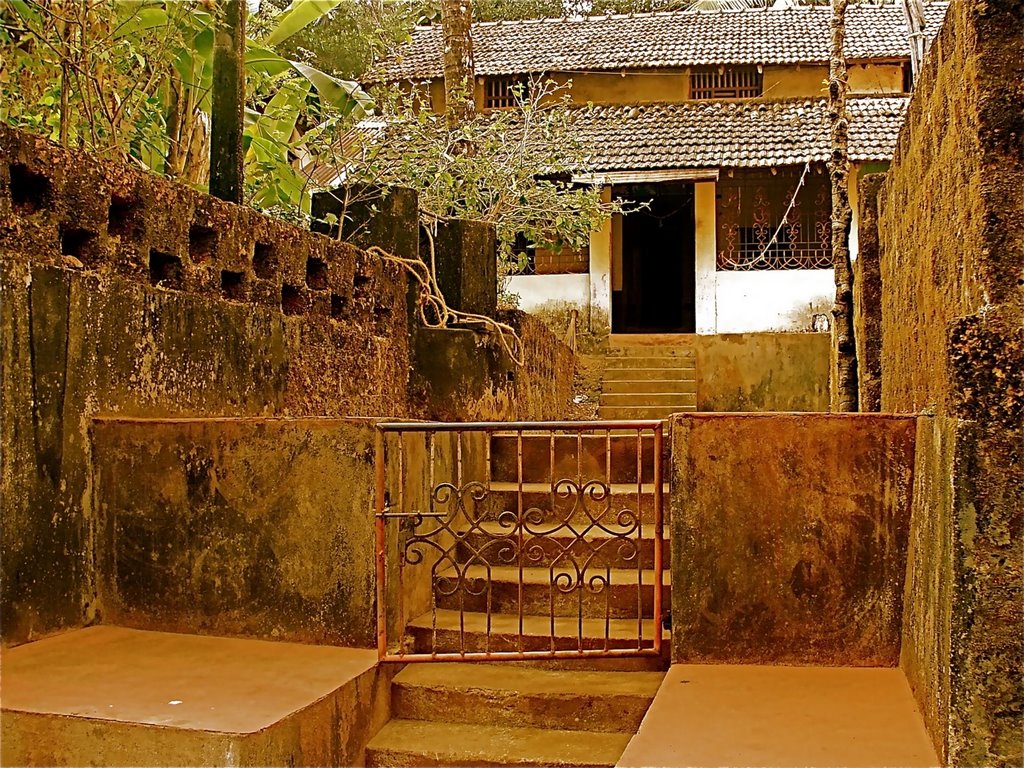 BORO PRARTHONECO.
WHAT two strange words! To what, language do they belong? And what can they mean? Read the story, and you will learn their meaning, and may you never forget it!
A rich Hindu, who resided at Chinsurah, sent one day to the missionaries to inform them that a very learned Brahmin was staying with him, and that he should like the Brahmin and the missionaries to argue about their religions. It was to be a friendly conversation about Hinduism and Christianity. Two of the missionaries went.
The Brahmin began. He was a cross, ill-tempered man; he evidently spoke under the influence of bad feelings. He said the missionaries were wicked men, and he made out their doctrines to be quite different from what they really were. He said what he knew to be false; but he was angry, and he wanted to set all his friends against the Christian teachers.
The missionaries replied. They showed how their religion was full of love; how God loved the world by sending his Son; how that Son loved sinners by dying for them; and how the same feeling of love had caused the missionaries to leave their land, their friends, their homes, to teach poor Hindus the way of salvation. They added much more; And all was spoken with kind looks and tones of affection, very different from the Brahmin's sour aspect and angry words.
Every one marked the difference. The Brahmin felt it himself; his countenance changed. He was not convinced by the missionaries' argument, but he was struck by their earnest love; and he could not help saying, "I am a Brahmin, and cannot allow that I think the Christian religion superior to mine; but I must allow that the temper of these Christians is superior to that of us Hindus."
And then the Brahmin added, turning to the missionaries, "Gentlemen, your temper is ' Boro Prar thoneco '—that is, greatly to be prayed for."
A striking remark, indeed, to fall from the lips of a Brahmin, and very full of instruction. It may remind us that if we would prove that ours is the true religion, and that we ourselves are truly religious, we must walk in love; for love, as an old writer expresses it, is the law of Christ's kingdom, the lesson of his school, and the livery of his family. And the Brahmin points out to us also the only way in which this love is to be obtained. He was quite right when he said it was much to be prayed for; for, like every good gift and every perfect gift, it comes down from above.
Love to God and love to man is a fruit of the Spirit, and must by him be poured into the heart.
May you never forget that this heavenly gift is "Boro Prarthoneco"—"greatly to be prayed for!"
Children's Friend.