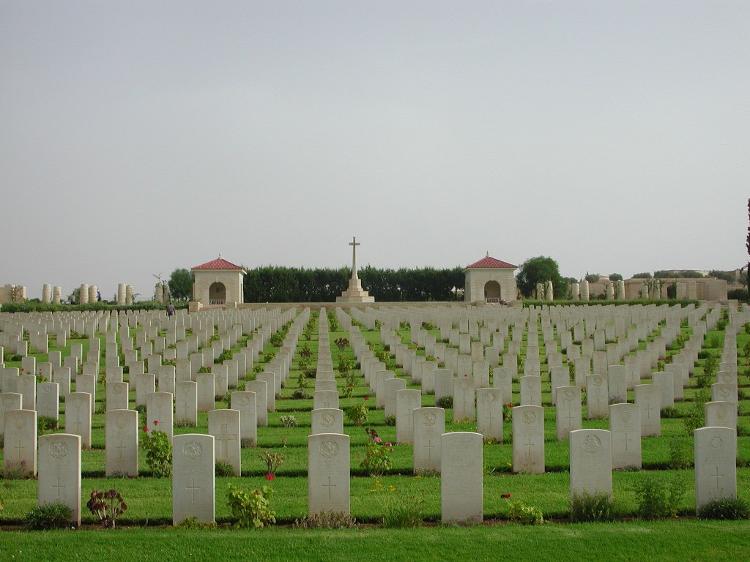 DECORATION DAY.
NEARLY twenty-five years ago, a terrible war broke out in this country, and continued four years.
Thousands of men left their homes to give up their lives for their country; and although quite a number of them returned in safety, a great many perished on the field of battle, or died in the horrible prison pens of the South. In order to keep the memory of these brave men fresh in mind, the thirtieth day of May has been set apart by the people of this nation, for decorating the graves of the soldiers.
On one pleasant decoration day, Mary Gibson, with her little brother and sister, went to the churchyard to decorate the grave of their brother, who had been a soldier in the war.
"Please, Mary," said Frank, as they were arranging the flowers around the tombstone, "tell us again about Harry, and how he was killed."
"Well," Mary began, "Harry was only eighteen when he marched out of the village with the rest of the boys one bright morning, and went away to war. Mother was very sad to think of parting with him; but she knew that the country was in danger, and needed every man who would go in its defense. So, as cheerfully as she could, she bade him good bye.
"On the morning he went away, mother gave him a little Bible, and asked him to promise that he would read a chapter in it every day, and that every night he would pray to God before going to rest. Harry gave the promise, and was gone. Mother was very proud of him as he marched away in his uniform, but her pride was mingled with sorrow as she thought that perhaps she would never see him again.
"Harry had been gone three months, and every week brought a letter telling of the adventures of his new life; but these never contained a word of complaint about the hardships which he must have endured, exposed as he was to the rough men in his company. Better than all, they told that he had kept his promise about reading his Bible and praying, though at times his comrades would jeer at him about his piety. Once he had been in a battle; and for his bravery, he was made a lieutenant.
"At last came the terrible battle of Cold Harbor, and that week brought no letter from Harry. When the report of the battle came, his name was in the list of killed; but we heard no more about him until the close of the war. When the men came home, Captain Wilson, who had been with Harry all the time he was gone, and who had been his friend, told us about his last days on the battle field.
"It was the evening before the battle,' said he, 'and the Colonel, with several officers and myself, had met in his tent to consult about the next day's work, when we were attracted by a voice at a little distance from us. We were curious to know who it was, so we left the tent, and went softly toward the place from which the voice came. We had gone but a little way before I distinguished Harry's voice. He was praying, and the prayer that he made would have touched the hardest heart. Even the gruff old Colonel's eyes moistened, as he listened to the earnest words of prayer in behalf of the soldiers, many of whom were not to see the close of another day. When he had finished, he stole quietly back to the tent, followed at a little distance by the officers. "The battle began about nine o'clock the next morning. The enemy had planted a battery on our left, which had to be taken at all hazards, and the Colonel called for volunteers. It was a desperate undertaking, and could not be accomplished without great loss of life; but the first one to volunteer was Harry. The battery was taken, but Harry was mortally wounded. I saw him when he fell. He told me to take the little Bible from his pocket, and give it to his mother; and to tell her that he had kept his promise."
The children were very much interested in Mary's story, and when it was finished, Frank said, "I'm going to be a soldier and go to war, when I get to be a man."
"You can be a soldier before you get to be a man," answered Mary; "you can be a soldier now."
"Oh, may I?" cried he.
"You need not go away to the war to be a soldier," Mary replied. "Don't you think you would have to do as a soldier does if you should keep from feeling cross when mother calls you from your play to go on an errand? Or when Gracie says things that you do not like, don't you think that you would be quite a soldier if you should keep from getting angry and saying hasty words? Don't you remember the verse that you learned at Sabbath-school?"
"Yes," said Frank slowly, "He that is slow to anger is better than the mighty; and he that ruleth his spirit, than he that taketh a city."
EUGENE LELAND.
If only we strive to be pure and true,
To each of us all there will come an hour
When the tree of life will burst into flower,
And rain at our feet the glorious dower
Of something grander than ever we knew.