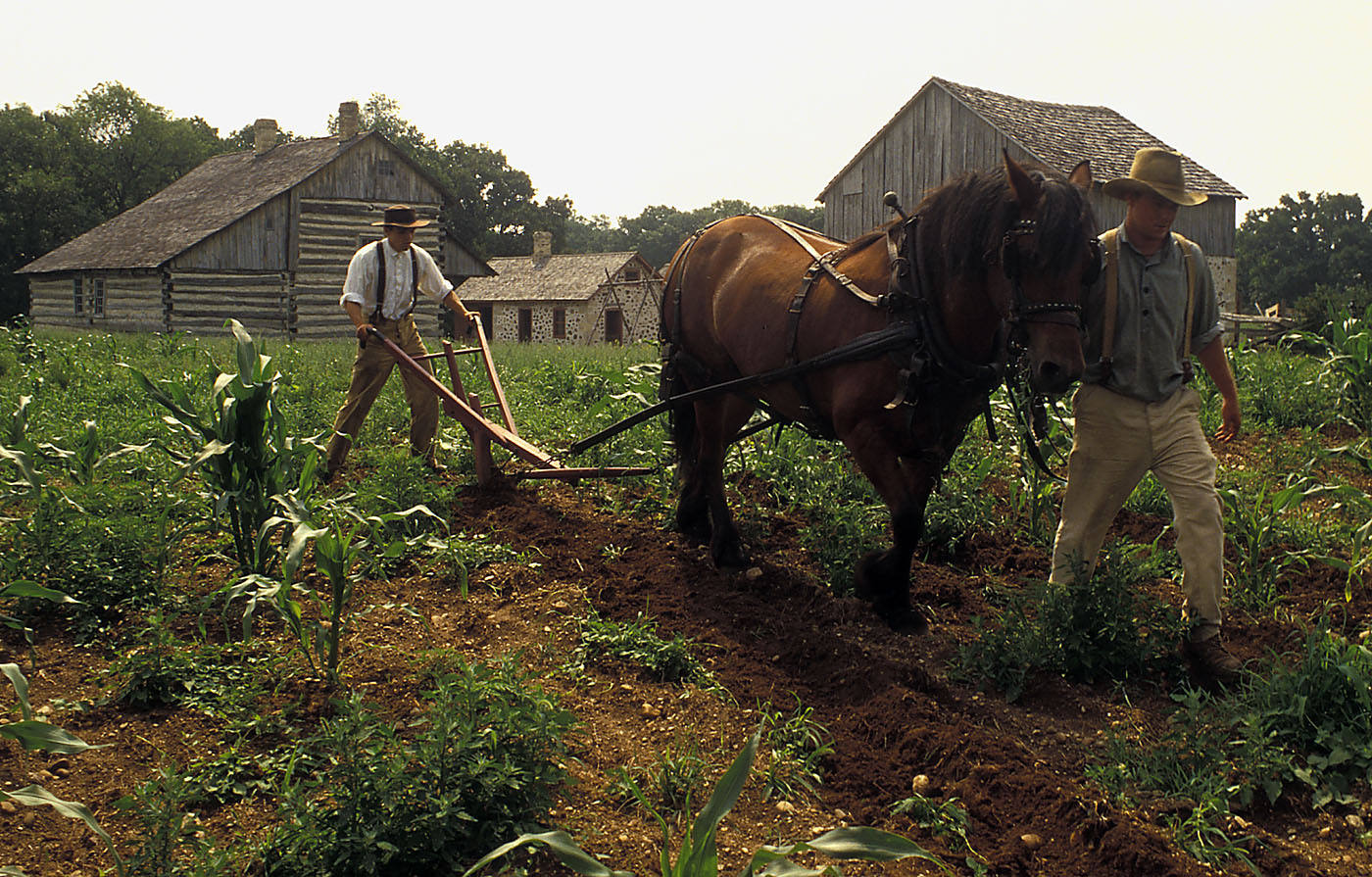 "HE NEVER SAY ANYTHING THAT HURT."
SHALL I tell you a little about the good old man of whom these words were said? When a boy and a young man, his home was on a New England farm. But, when he was ready to preach the gospel, he started for the Hawaiian Islands, where his grand lifework was to be done. Forty-eight years ago he was on his way from Boston to the Island,-a six months' voyage then, instead of the pleasant trip of less than three weeks that it is now. I cannot tell you here the story of his life, only give you one happy thought from its close. He was called "Father Coan," in these late years, by a large circle of friends; and you would say the name belonged to him, if you could have seen his happy face and kindly ways. He had seen the winters and summers of more than eighty years; and hundreds looked up to him as their spiritual father, the one who had taught them of our Father in heaven, and brought to them the knowledge of his love.
Early last December, before the time for Christmas gifts and greetings, the Saviour had given rest to his toil-worn servant, whose life had been so faithfully spent in his service. The friends who had ministered to him and been comforted by him, could not mourn for him who had gone in such peace and joy from earth, for he was like a shock of corn fully ripe; but tears fell as they spoke together of what he had been to them, and how much they should miss him.
There was a Portuguese and his wife, who had been for many years in his employ; and the woman, in telling how much they loved him, said,-
"He never say anything that hurt."
Wasn't this a happy memory to leave, and a happy truth to know while he was yet with them?
Perhaps some bright-eyed boy is thinking, "Well, he was an old man. Boys cannot be so careful." No doubt it is true that in his many years of "learning of Jesus" he had grown in self-control and quietness of spirit, as well as in likeness to his Master in other ways. But the kind thought for others, that so guarded the door of his lips, is not beyond the reach of the youngest child who reads this story. I could tell you of one who went to his grave in the strength of his young manhood, after only a little more than twenty years of life here; and, in them all, from happy baby days till his last hours he did not leave, for those whose love held him the nearest, the memory of one unkind word or deed. Bright and sunny, and strong and brave, with willing hands to help as well as heart to care for others, he was such a glad hearted boy as boys admire and love, as well as a pure and noble man, who could be depended upon in the hour of trial, and would obey the call of duty at whatever cost. It was in obeying that call that his young life was laid down.
The lesson for us from these lives is one for every-day use. At home or in school, on the playground or working to help the toil of the busy world around us, it will be a happy thing for us, and for others whose lives touch ours, if the door of our lips is so guarded and kept that it may be truly said of us, as that woman said in her broken English,- "He never say anything that hurt."
Well-Spring.