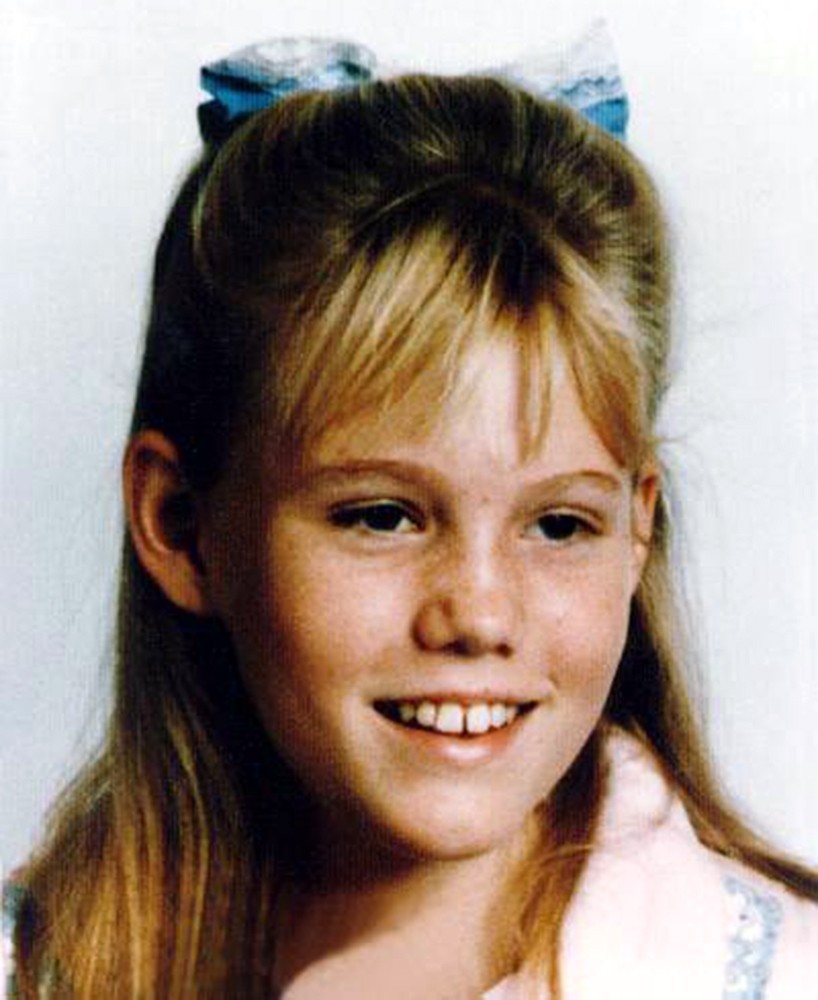 SHOW YOUR COLORS.
"No more Bible-readings after tonight," sighed Mattie Wilson, laying down her little Bible, after reading her evening lesson.
"Why not?" And the blue eyes of Gracie Grant opened wide at the thought.
"Didn't you know we were to have a room-mate?" asked Mattie. "We are to occupy the bed in the alcove, while Miss Jennie Wilson will take possession of the chamber."
"I didn't know that would make any difference with us," answered Gracie with meekness. "I guess auntie will allow us a lamp by ourselves." "But I wouldn't think of openinga Bible or praying before a grown-up young lady, and she an infidel too," replied Mattie.
"How do you know about Jennie Wilson? And what is an infidel anyway?" asked Gracie, in her usual quiet way.
"I heard auntie say she was sorry Jennie was coming just now, when so many young people were here, because of her infidel sentiments. I guess she don't believe all of the Bible to be true by what aunt Lute said."
"But we know it to be true, and that we ought to read it," persisted Gracie.
"What good would it do under such circumstances?" queried Mattie.
"I shouldn't know a single word I read, if I thought she was looking at me."
"We can show our colors," said Gracie almost in a whisper; and Mattie was silent.
The dreaded Miss Wilson came, and the very first night she said, "I am weary, and shall go to bed with the little girls tonight;" and, chatting pleasantly, she followed Mattie and Gracie to the chamber allotted to the trio.
"Then you keep up the good old practice of reading the Scriptures," she said, as Gracie took her little Bible to read. "I have a mind to join you." she added gayly, letting her luxuriant hair fall over her shoulders; and, with one arm around Gracie, she bent over the book, and in her turn read through the Sermon on the Mount, With hands folded, and bowed head, she sat, while the girls knelt beside their little bed.
"I thought you didn't believe the Bible, Miss Wilson," broke forth Mattie, as they arose from their knees.
"I did when I was your age," replied the young lady, somewhat disconcerted.
"Then I would become a child again," innocently remarked Gracie.
Miss Wilson remembered enough about the Bible to know she had read, "Except ye be converted, and become as little children, ye shall not enter into the kingdom of Heaven:" but she said no more upon the subject.
Several hours later she bent over the youthful sleepers, exclaiming, "Oh that I were a child again!"
And the tears, which glistened in her eyes testified of her sincerity.
During Miss Wilson's stay at Eventide, she read with Gracie each night from the Holy Scriptures, and her evidently increasing relish for the truth, with her changed life, gave evidence that even a little girl can show on whose side she is, and thus glorify her Father who is in Heaven.
Mrs. E. C. Edsworth.