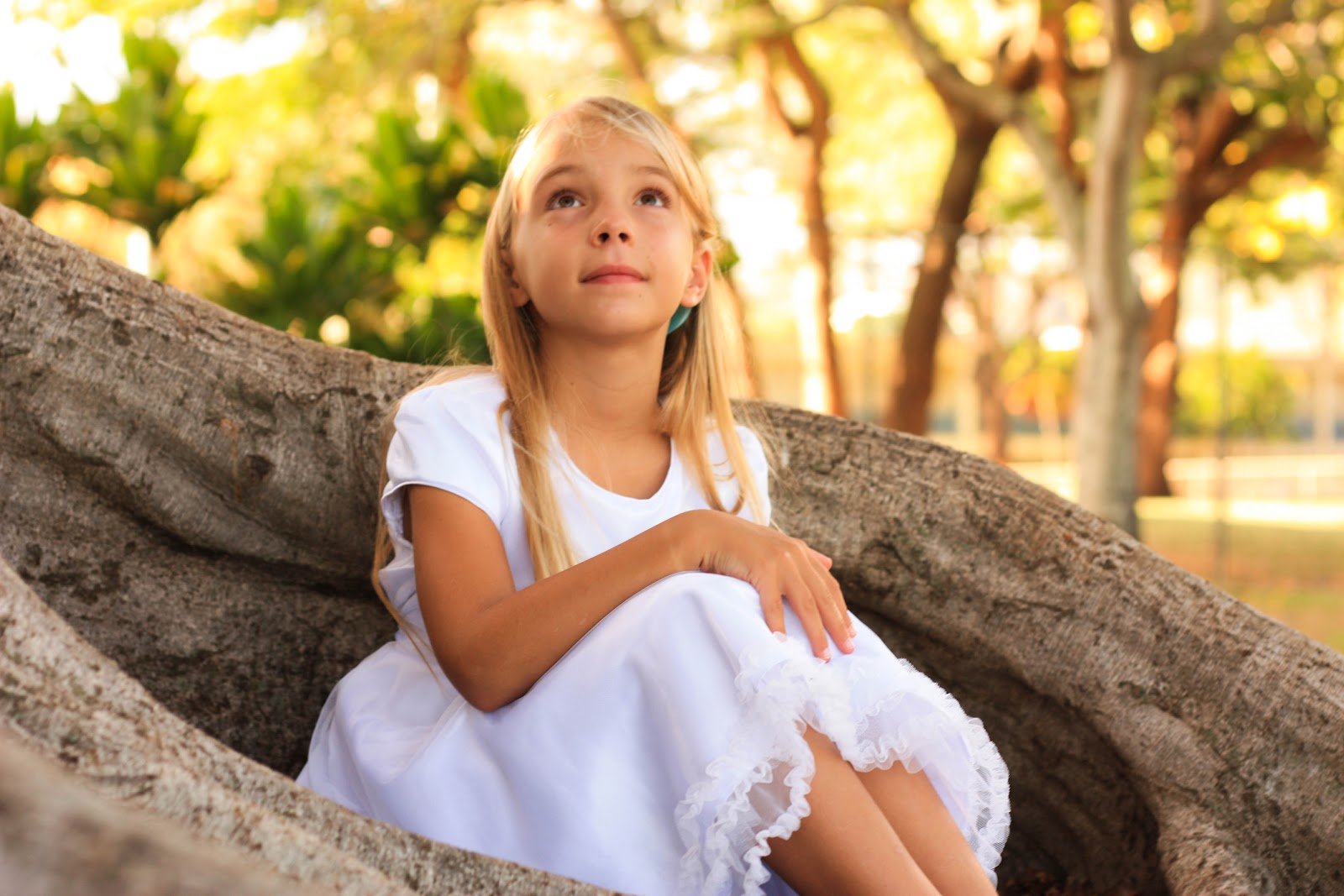 A TALK WITH THE GIRLS.
WE talk so much to the boys about being noble and true, we feel so anxious that they, with their restless natures, their excitable temperaments, and kind, generous hearts, should be directed into the right road to begin life's journey,—should be manly and brave to resist temptation,—that I fear we sometimes overlook the girls, thinking that society holds them back from the fiercer temptations, to which the boys are exposed.
But do you suppose that those fun loving, thoughtless, perhaps foolish, girls never think?
You are mistaken: after all the gayety of the day is over, if you could look into their hearts, you would find more than a mere desire for fine clothes and amusement, more than a wish to attract attention; you would discover a desire to be a true woman, one without deceit,—a woman whose heart is pure, whose life is noble. Am I not right, girls? You are not satisfied with yourselves, yet perhaps fancy you can somehow be transformed from selfish, willful girls to amiable women. That is a mistake; as your characters are formed for the next few years, so will they doubtless remain.
You will be, as a rule, no better women than you are schoolgirls. Under all the rubbish of foolishness and sin, there lies in every girl's heart a beautiful model of what constitutes a perfect woman. Have you never found it? Then commence the search at once. It may be defaced or even broken, but it was once beautiful. True beauty is of the soul, girls. The first evil thought that enters the mind, cowers and trembles before this silent monitor; then others follow, perhaps are whispered by some bad companion; the beautiful model becomes defaced and finally destroyed. That little image of beauty in the heart, was given for a pattern by which, to make your character; if you allow the pattern to be marred, you will fail to fashion a perfect nature.
Spend a few moments then, I ask you, in studying yourselves. Study each trait of character, each action, your words, your thoughts; and choose those that you would admire in another, and cast the rest away. The girl who brings sunshine home from school with her, and always creates sunshine in the family-circle, who loves home better than the street, who will hear nothing that she would be ashamed to tell her mother, the one who never seeks to attract attention,—will make a beautiful woman, I care not how plain the features, or how simple the attire. The universe is teeming with beauty; yet exceeding them all, yes, the lowliest work of God's hand, is such a woman. Girls, keep the heart pure!
I. M. S.